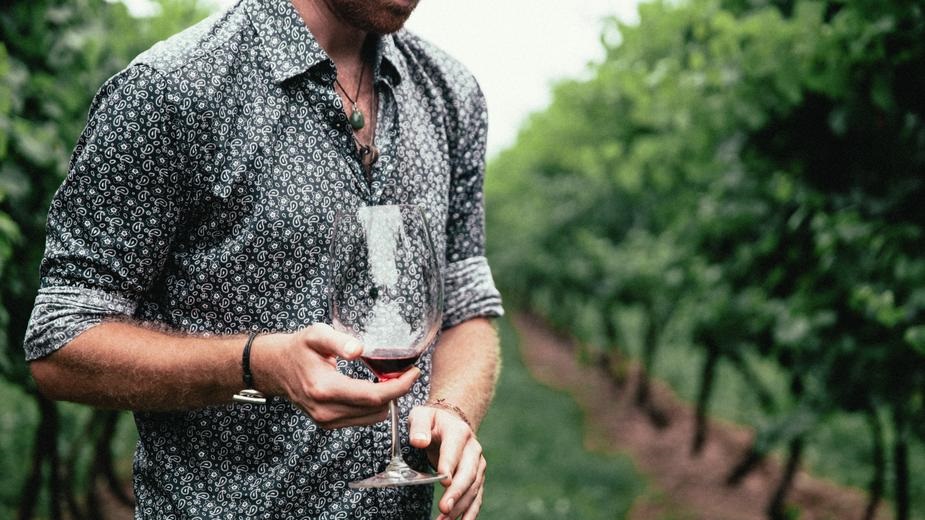 Workshops
With The Duo of MyMedoc you can take part in various workshops around the art of wine tasting, in a cosy and welcoming atmosphere.
These different workshops can be done at home, at work or wherever you wish (at home, workplace or other)
« Opulent, astringent, well-balanced… what a specific vocabulary !!! Not at all !!!!! »
With MyMedoc, you will be able to speak easily about wine during appetizers or meals between friends and family.
Do not hesitate, take the plunge ! The art of wine tasting is only a stone away at your door !!!
NB : we also suggest workshops « à la carte » regarding specific request or knowledge Workshops tasting.