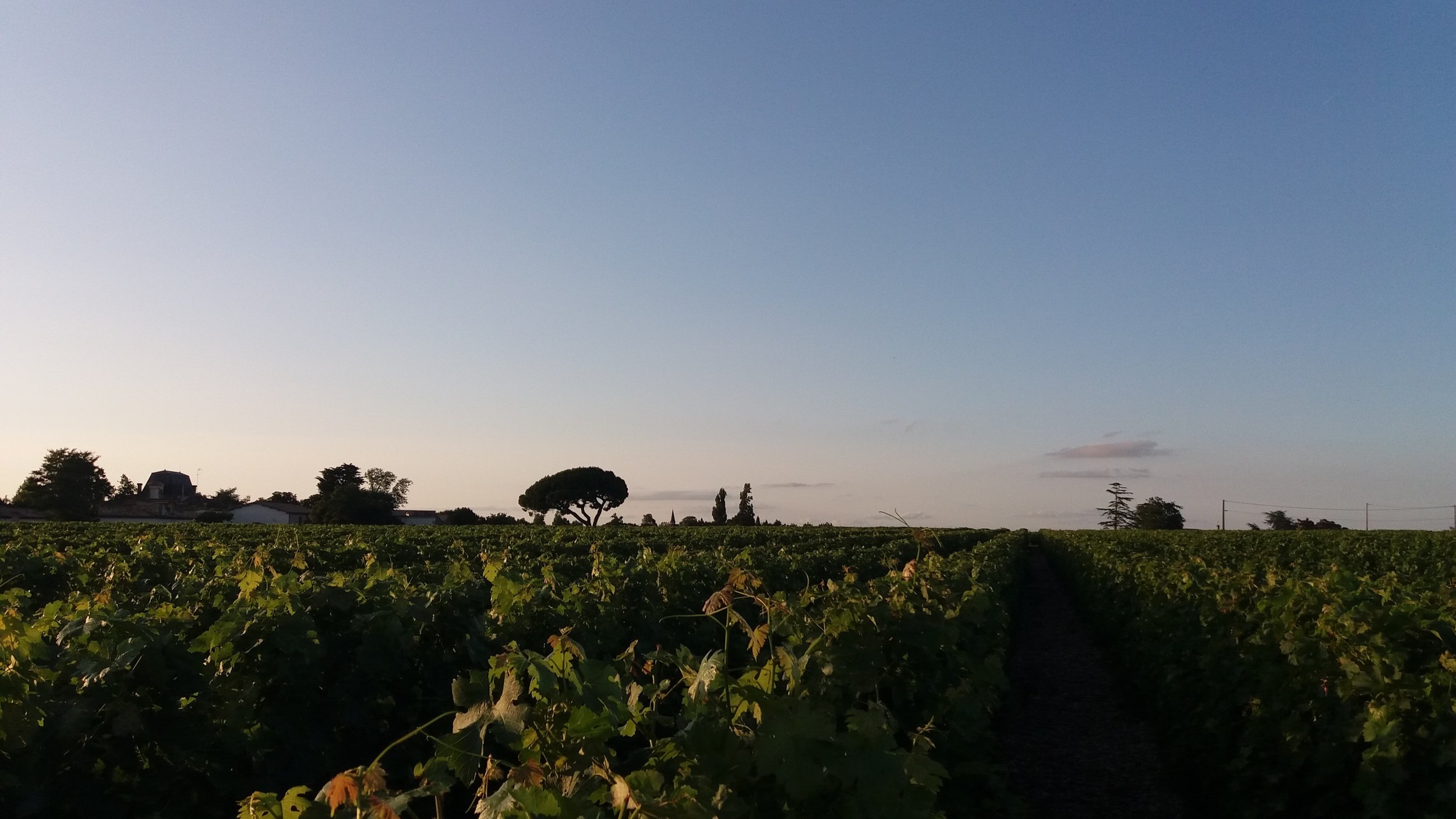 Wine Tours
The Wine Tour with MyMedoc
This Wine tour allows you to discover the world of vine through châteaux, grapes varieties, terroirs, and even better, why not choose « à la carte » the principal steps of your getaway in the Medoc area.
Visiting unusual châteaux with their vinyeards, tasting exceptionnal fine wines, understanding the singular history of this land,… the wine tour which is proposed by Mymedoc is really unique.
Our talented partners and our knowledge of the wine will take you through the getaway.
Start by an initiation workshop where you will get some advice about wine tasting.
Then visit some vinyeards properties and taste their different products.
Our expert guide will present you the area with its wines before reaching the first château.