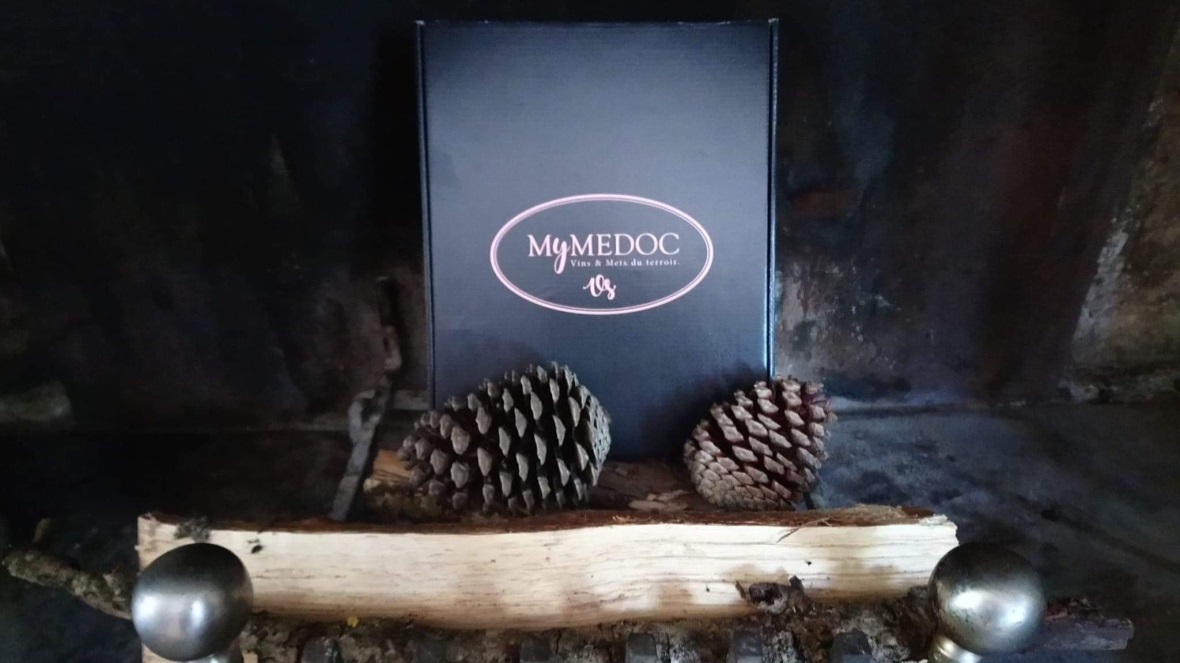 boxes
Our sumptuous gourmet gift boxes are designed to transport you on a voyage of discovery through the cultural heritage of the Medoc region.
These boxes represent the cultural, gourmet and oenological harmony of Medoc. They pay tribute to the local winemakers and producers who make the richness of our terroir.
We want to invite the Medoc region into your home by carefully selecting local products celebrating the pure culinary art of Medoc.
The philosophy of MyMedoc: The harmony of dishes and wines of the terroir are essential to fully appreciate the culinary history of a region.